I got Michael4 Base.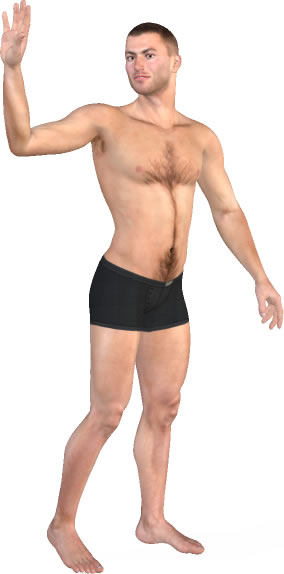 This figure is free through 01/01/2017. (You can this figure by $0)
Michael4 Base includes Sample resolution textures and expression morphs. I think you can play only this base figure for long time.
But, I bougt Michael4 Complete. This is Bundle Package include head and body morphs(Morphs++ package) for making original character, and casual cloth set, and short hair, and other. Michael4 Pro includes more items.


*Using hair and cloth in Michael4 Complete.
Contents

Figure > DAZ People
Pose > DAZ's Michael 4

General Pose x23
Base Morph INJ/REM (at all)
Base Morph INJ/REM(by morph)
Sample resolution textures MAT Pose
figure Icon is below.

When you call Michael 4 from library, he appears with expression morphs and sample resolution textures. His textures is with hair and pants.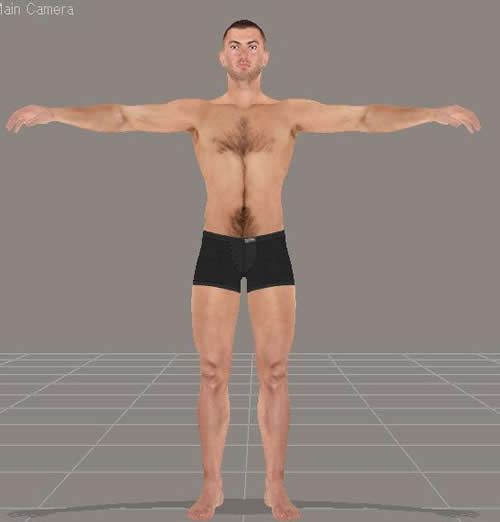 Michael 4's expression morph is very various. I think tongue is very good especially.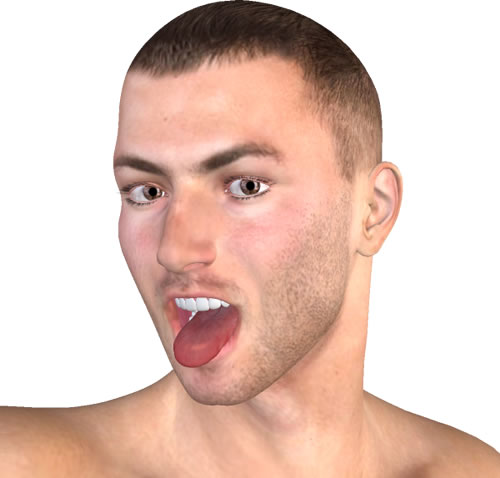 Next. General Pose include poses like model.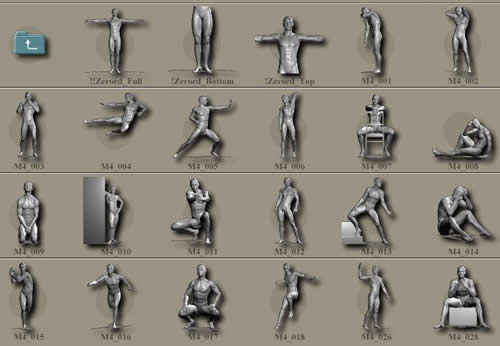 INJ/REM Base morphs is below.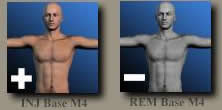 individual expression morphs is below. Very various.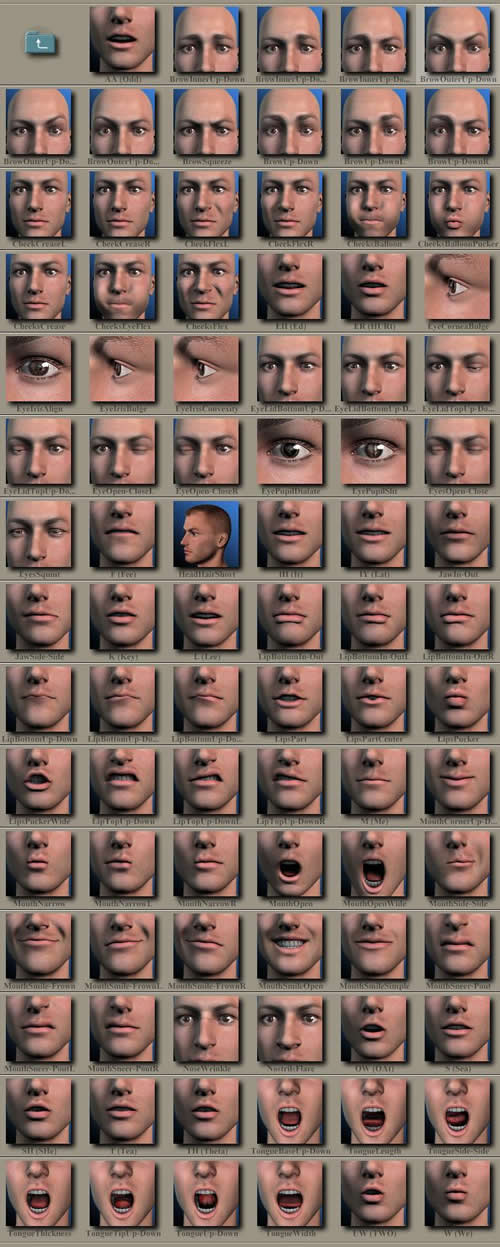 Summary

This figure is very steady. You must get this figure because this is free.
---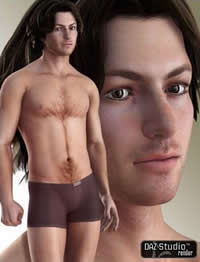 Michael4 Base
Base figure.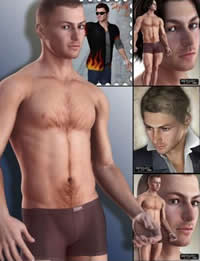 Michael4 Complete Bundle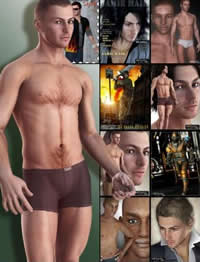 Michael4 Pro Bundle
This bundle includes Michael4 Complete Bundle and below.