I got M4 Suit Set at Renderosity .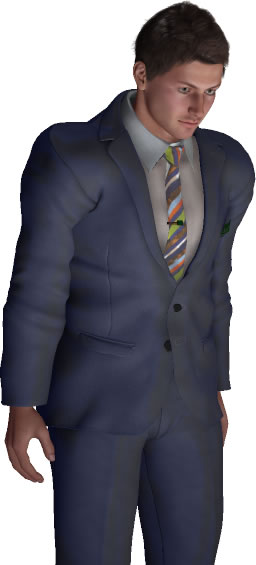 * Default texture. Michael4 and Jai Hair .
Contents

Figures

Jacket
Pants
Shirt
necktie
Vest
Glasses
Watch
Socks
Shoes

Poses

Mat Pose for Jacket and pants and vest. x4
Mat Pose for h

andkerchief at breast. x4

 
Mat pose for shirt. x3
Mat pose for shoes. x4
Mat pose for tie x6
 Figure is here.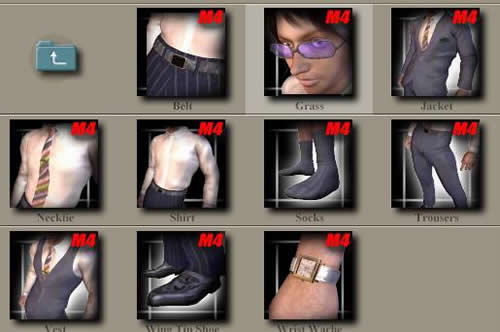 You need to select michael4 before you put suits to scene.Otherwise, Full body morph does not work correctly.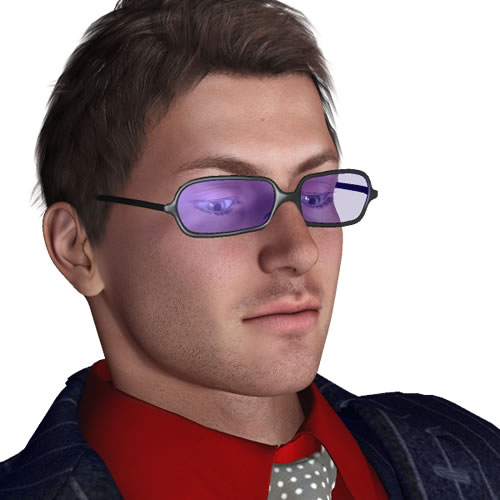 *Glasses
 This suits can adjast many FBM. but, at part of fbm, morph is very dirty.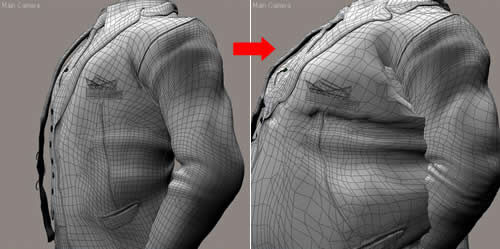 *ex) heavy fbm.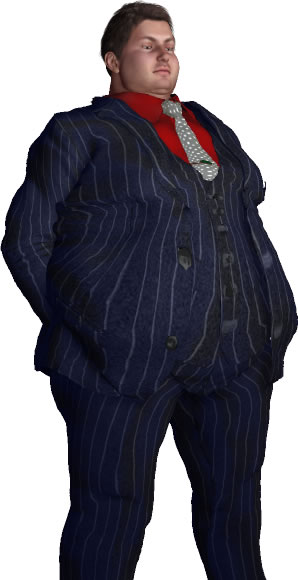 *textures distorts, too.
I think we use this suit without heavy morph, etc.
Pose is here.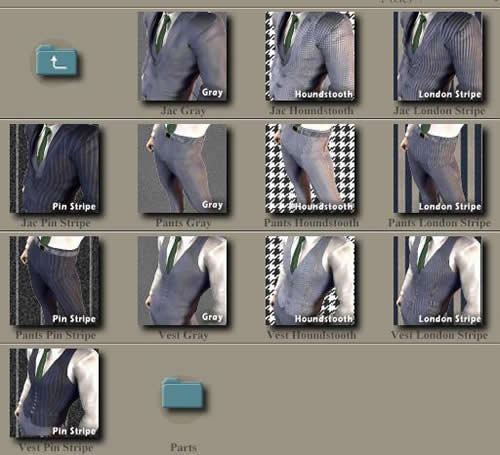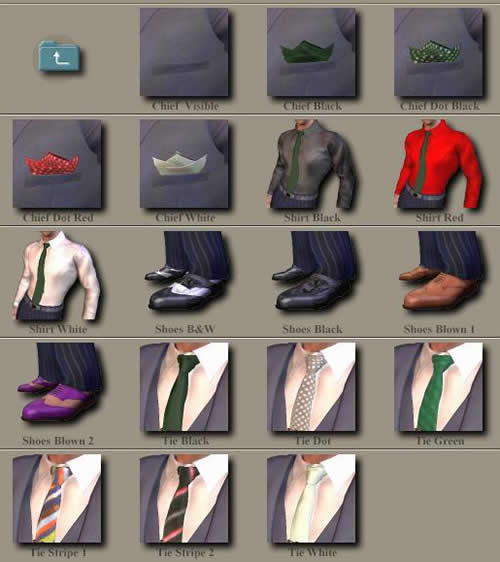 These are Mat pose for changing texture on cloths.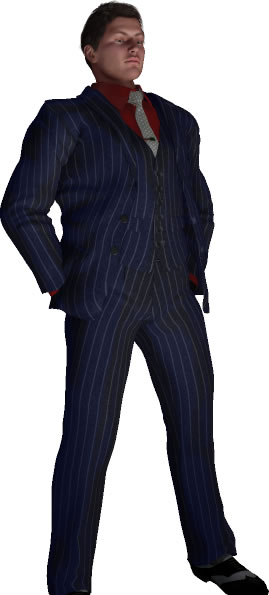 ---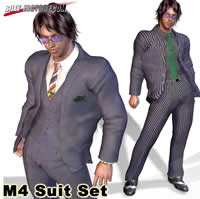 M4 Suit Set
 Suit for Michael 4 .