I got Wet&Wounded at renderosity.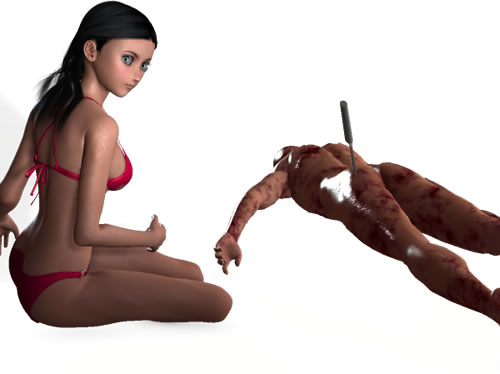 * bloody man(James) and, wetty woman( Aiko4 + Filosophy Hair )
 This can use to DAZ 3 series (V3, A3, M3 etc,) and 4 series( V3 , A3 , M3 etc.), and Poser6 default figures.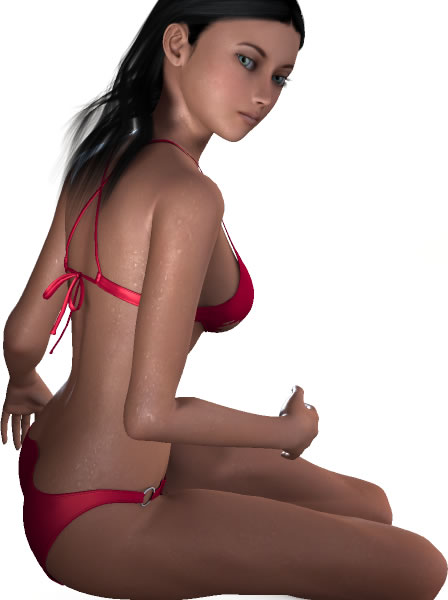 *wetty woman
 This is procedual material set using python. This material is blood, mud, water.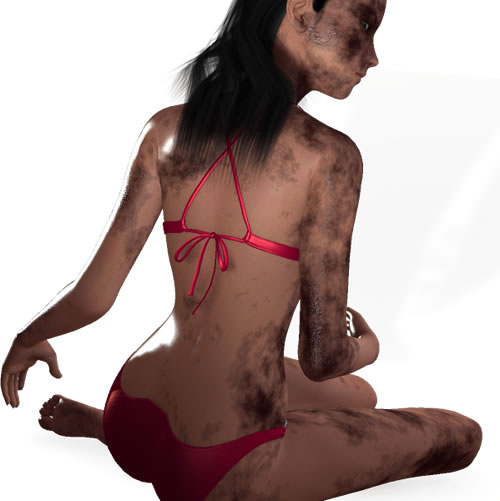 * muddy woman
content

poses

Bruised
Dirt
DrippingBlood
Plain
Wet
WetBlood
Wounded
randomize pattern
higher bump
lower bump
bigger wet drop
lower wet drop

lights

AMBIENT lights x4
BackLit x4
CONTRAST light x4
MAPPED light x4
 Here is poses.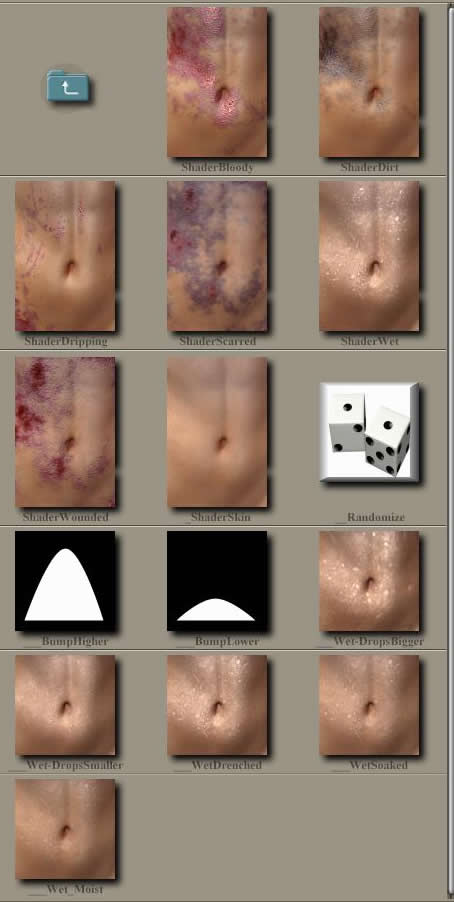 When apply poses, Figure's material changes to below.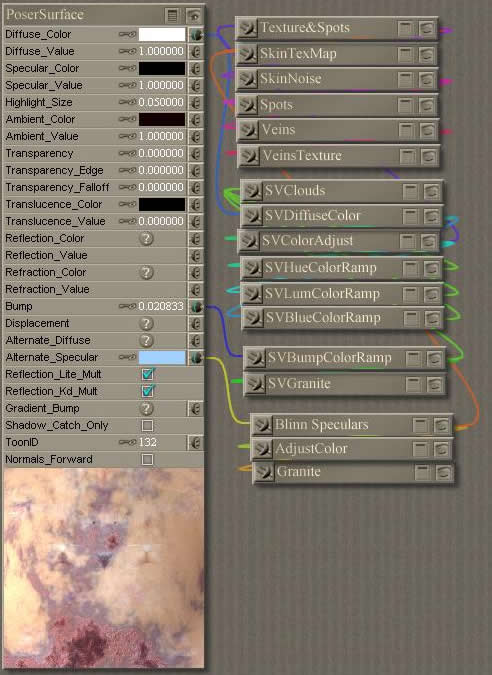 *complex material…
 It take much time to render image using this complex material.
 Here is lights.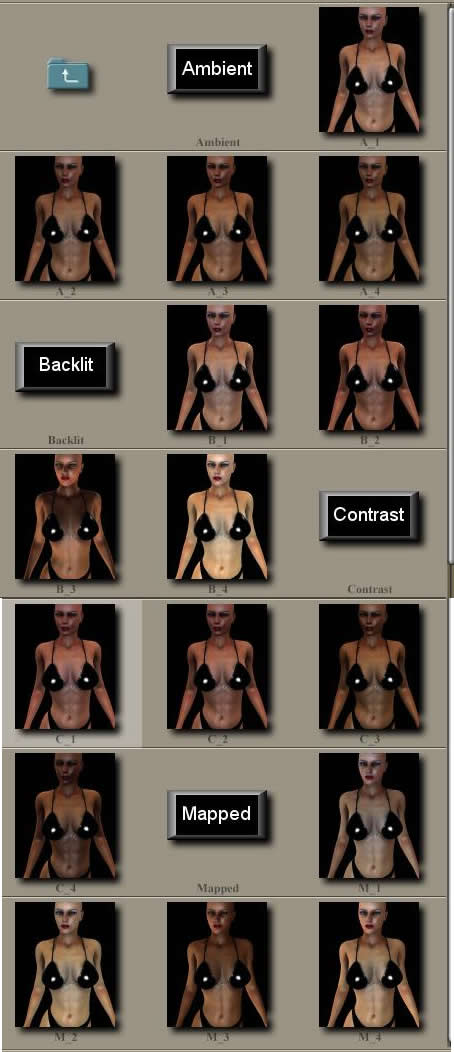 These are 4 category. I think more lower value of AO is good.
But, I can rendered very realstic images using this light set.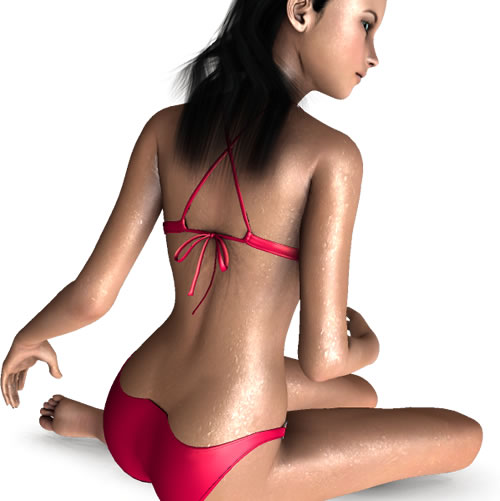 *real wet skin
I am not sure James 's skin is strange after apllying shader wet. It is too specular.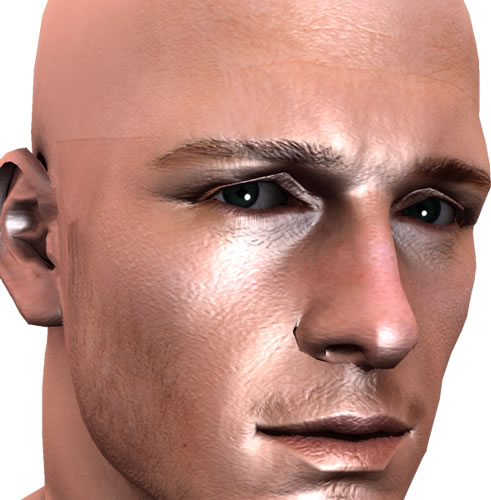 Shader scarred is here. Probably, I think there is no problem.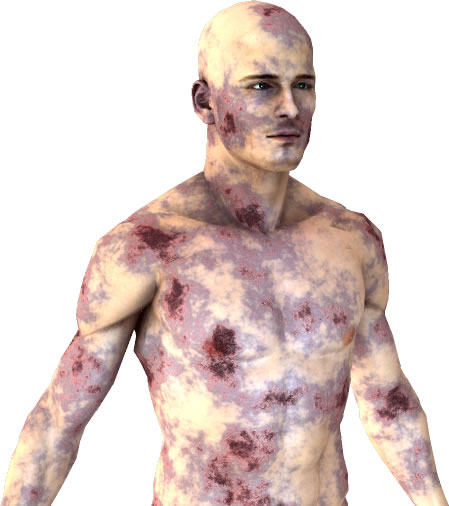 summary

 It looks this product is bundle of V4 Wet Skin Shader and Ouch! for V3 & V4 and muddy shader.
---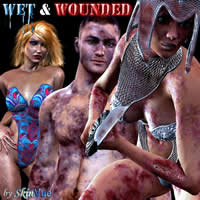 Wet&Wounded
 This tool add material blood, wet, mud to figure's skin.