Interface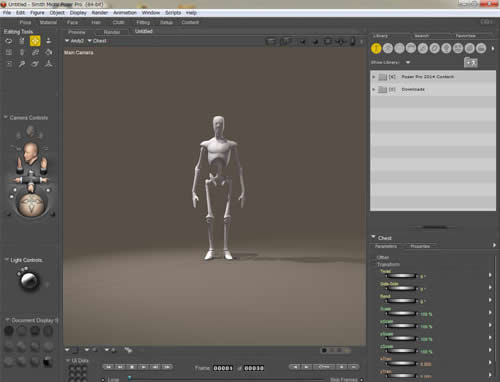 Realtime Raytrace Preview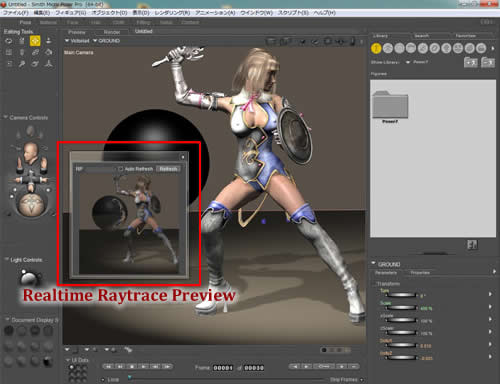 This feature is very useful! We can check a result of raytrace calculation quickly.
Bullet Physics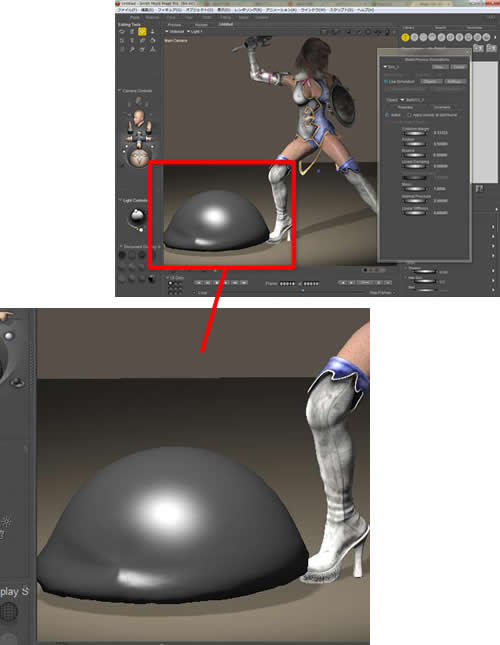 ooohhh. Exciting!
I want to apply this feature to breasts of female figure.
Subdivide


Manga Rendering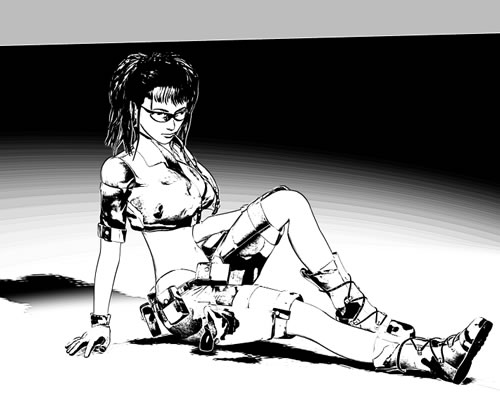 Stylish! This like Japanese "manga" . We can get beautiful line.
Manga Rendering( color)


Fitting room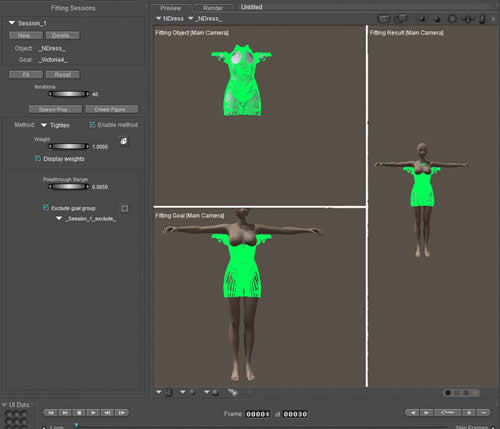 This function can make the dress of other figures fit the present figure.
However, I cannot be a master of this function yet.
Poser Pro 2014

I think Poser Pro 2014 is very useful. I like realtime laytrace preview and bullet physics. These are very exciting for me.