I got sexy soldier girl suit, Gear Punk V4.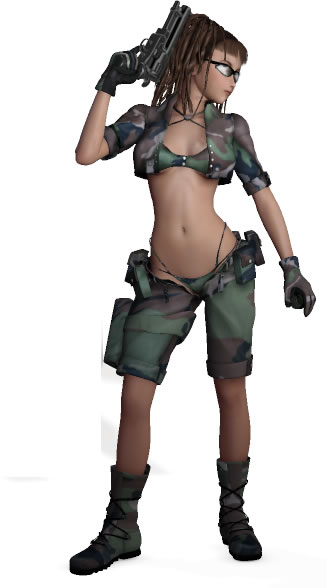 * I comform cloth to Aiko4 . The hair is Kleo Dread Falls .
 This cloth can open front. Image not opening front is here.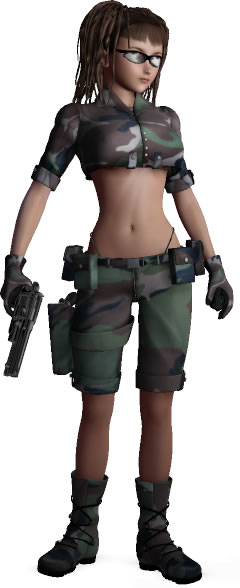 * not opening.
 This design is very good I have seen.
contents

Figures

Jacket
Top
Shorts
Bottom
Gloves
Boots
Holster ( with gun )
Big gun (figure type)

Poses

Pose of show or hide gun in the holster .
Pose of show or hide small bag aroud shorts.
Pose of open or close Gig gun(for prop type)
Pose of show or hide hands
Arm poses x10
poses x10

Props

Big gun(prop type) for right and for left.
granades for right and for left
glasses
 Figures is here.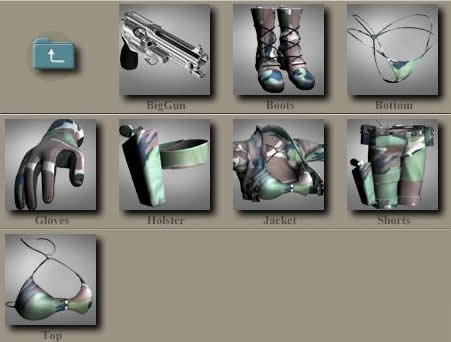 These cloth can fit many many body type.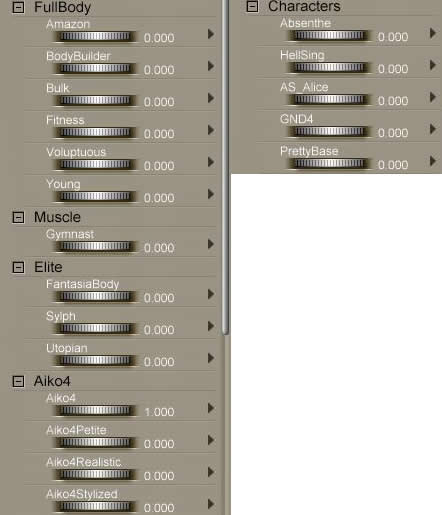 * Full body morph for fitting body.
There is many morph about breasts, too.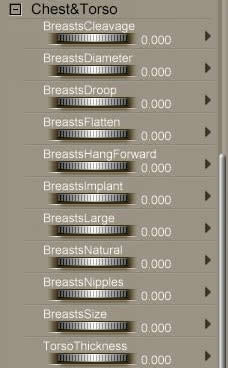 * morph targets about breasts.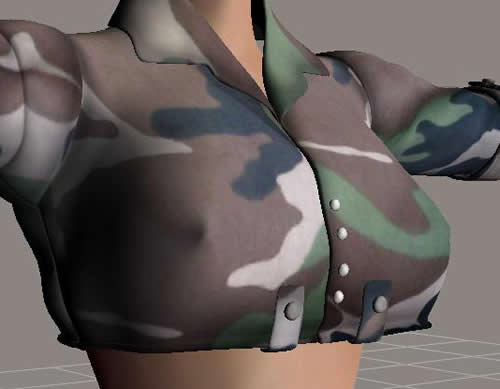 *Nipples = 1.0
And, here is open or close morph on jacket, top, and shorts.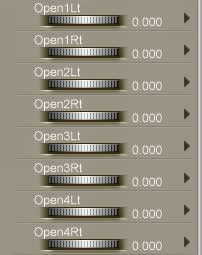 *morph on jacket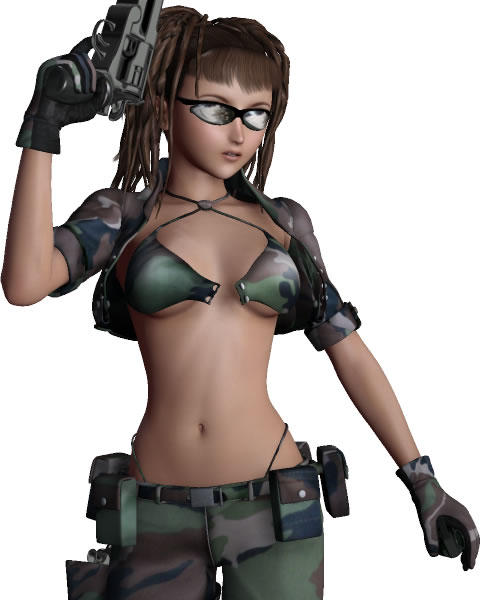 * "open" morph on jacket and top.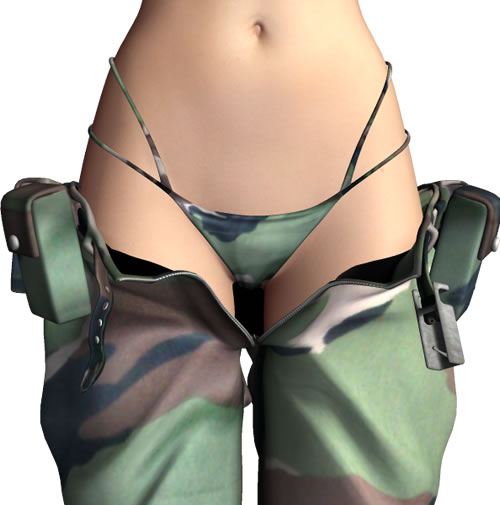 *open morph on shorts.
 There is sexy morph on bottom.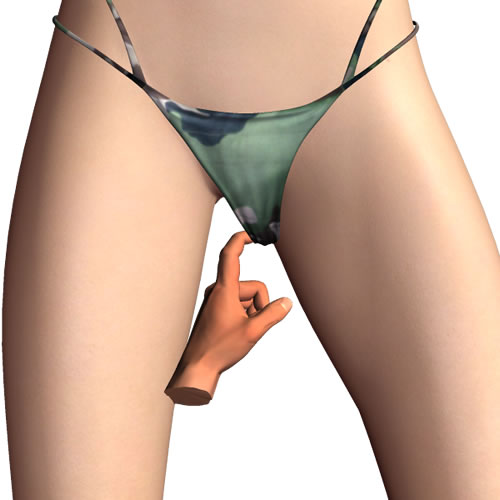 * sexy morph.
 And, there is cool morph on guns, too.it can open gun's body.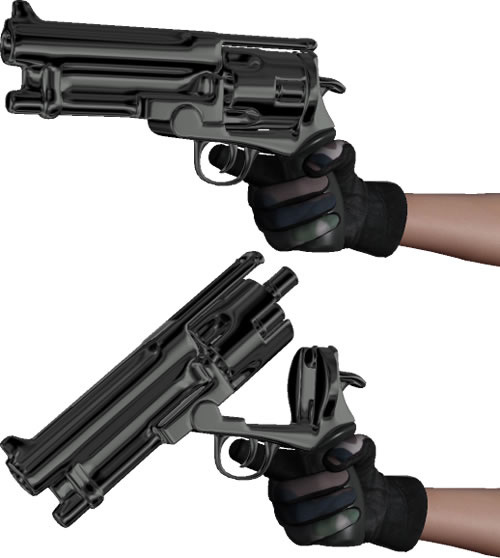 *big gun
Poses is here.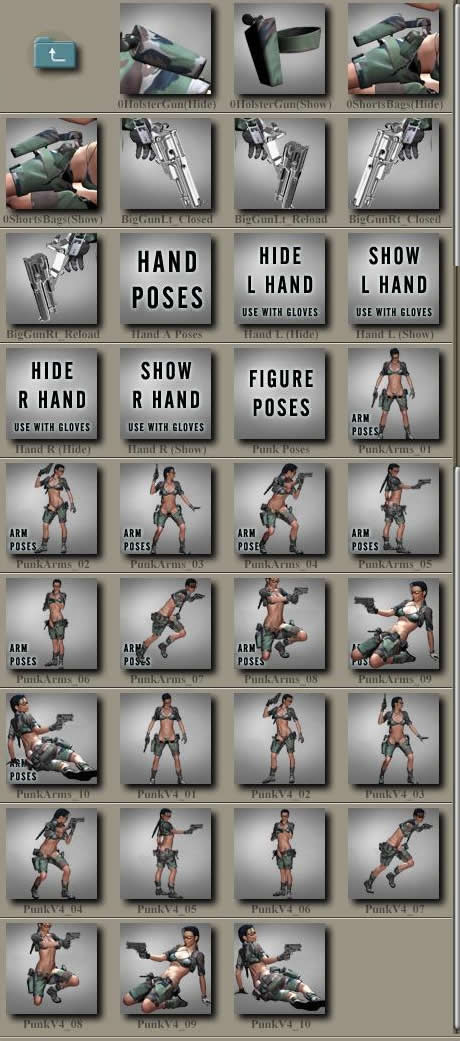 Many pose included in. I think these are sexy and cool.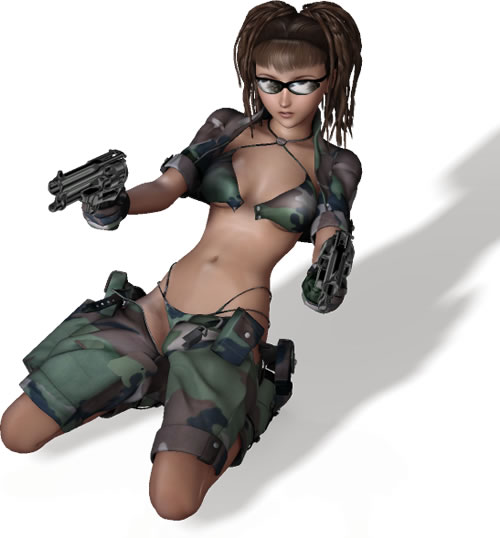 *sexy and cool pose.

 Here is props.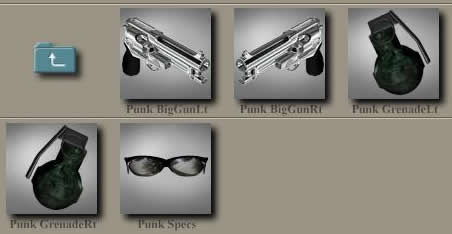 I like granade's texture. This is realstic.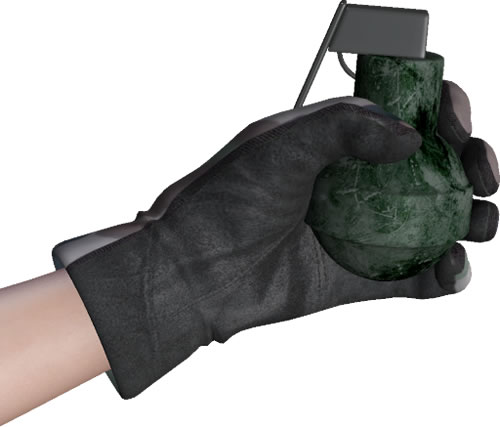 Summry

 This cloth is good design and is made with great care. This product made by Orion1167.
---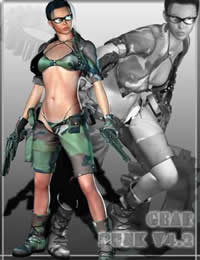 Gear Punk V4