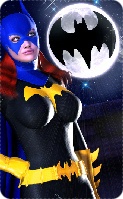 Notes:
This costume was made by yours truly and Evilkoolade

The cape has one sided poly's, so you can't see it entirely untill after you render it.

When using the cowl, load the No ear morph from pose/cosplay folder

When you use the boots, please use the "hide feet" pose on V4. Also located in Cosplay folder.

2 Batarang props also included. Can be found in props/cosplay folder



Hope you like the costume!



-Terrymcg & Evilkoolade
You can fit this item to V4 or A4.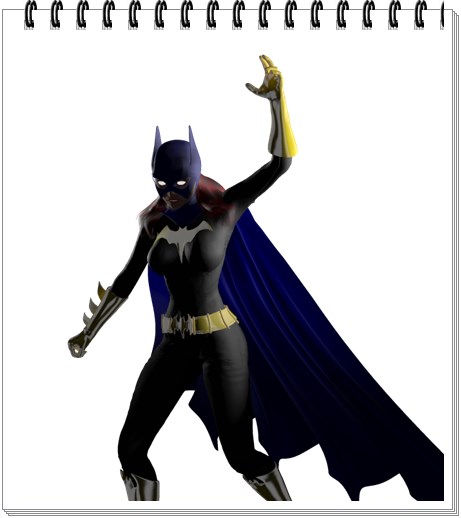 Included item

Figures: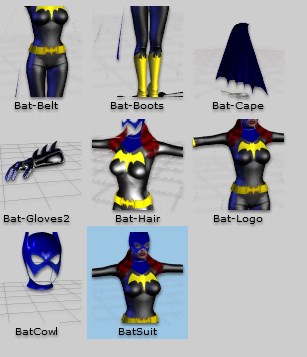 Poses: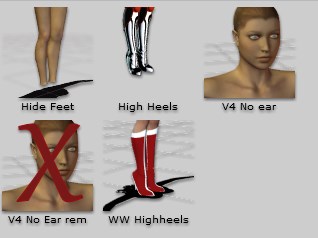 Good item.
Artist, Terrymsg creates this item. Terrymsg creates many cosplay item of comics and games.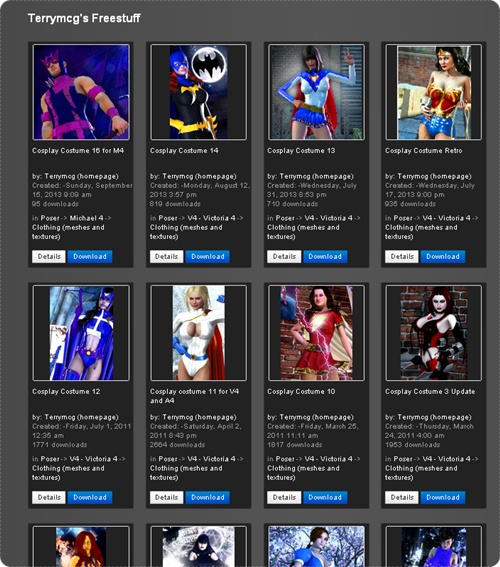 Check it!
-> Cosplay Costume 14 for V4/A4 ( bat girl )
-> Terrymcg's other Freestuff